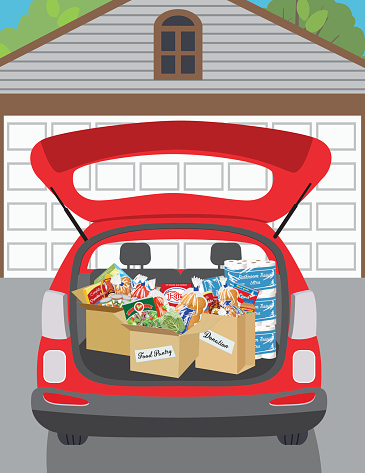 Our Kid and Me Productions is pleased to present "Twas The Night Before Christmas.
On the eve of Christmas day, one hundred and ninety years ago today, wealthy landowner and august Columbia professor Clement Clarke Moore completed a seasonal poem to read to his children. He penned the whimsical little tale — a throwaway, really, in comparison to his great and respected writings in Greek and biblical literature — from a desk at his comfortable, snow-covered mansion which the family called Chelsea.
The poem, "A Visit from St. Nicholas" and often referred to as "'Twas The Night Before Christmas," would eventually help define the Santa Claus mythology. It is perhaps the most important source in shaping the physical appearance and ritual behaviour of the North Pole gift-giver and would provide inspiration to New York illustrators like Thomas Nast and, in the 20th century, the Coca-Cola advertising of Haddon Sunblom.  And Clement Clarke Moore is even credited with naming the eight reindeer.